---
Event type:
Administrative Event
Great Smoky Mountains Salamander Ball at the Knoxville Zoo, September 26 - If you've ever marveled at the depth, breadth, or beauty of wildlife in the Great Smoky Mountain National Park, you are invited to one of the region's premiere fundraising events that directly supports conservation and science. This family friendly evening encourages you to dress as your favorite Smokies critter and join the staff and board of Discover Life in America (and a few surprise guests!) to celebrate the wondrous biodiversity in GSMNP. This event is for adults and children of all ages!
Event type:
Volunteer Event
First Annual Urban Wilderness Bioblitz: August 22, 2015- 10 am till 6 pm in Knoxville, TN
The City of Knoxville and Discover Life in America are serious about the importance of Biodiversity!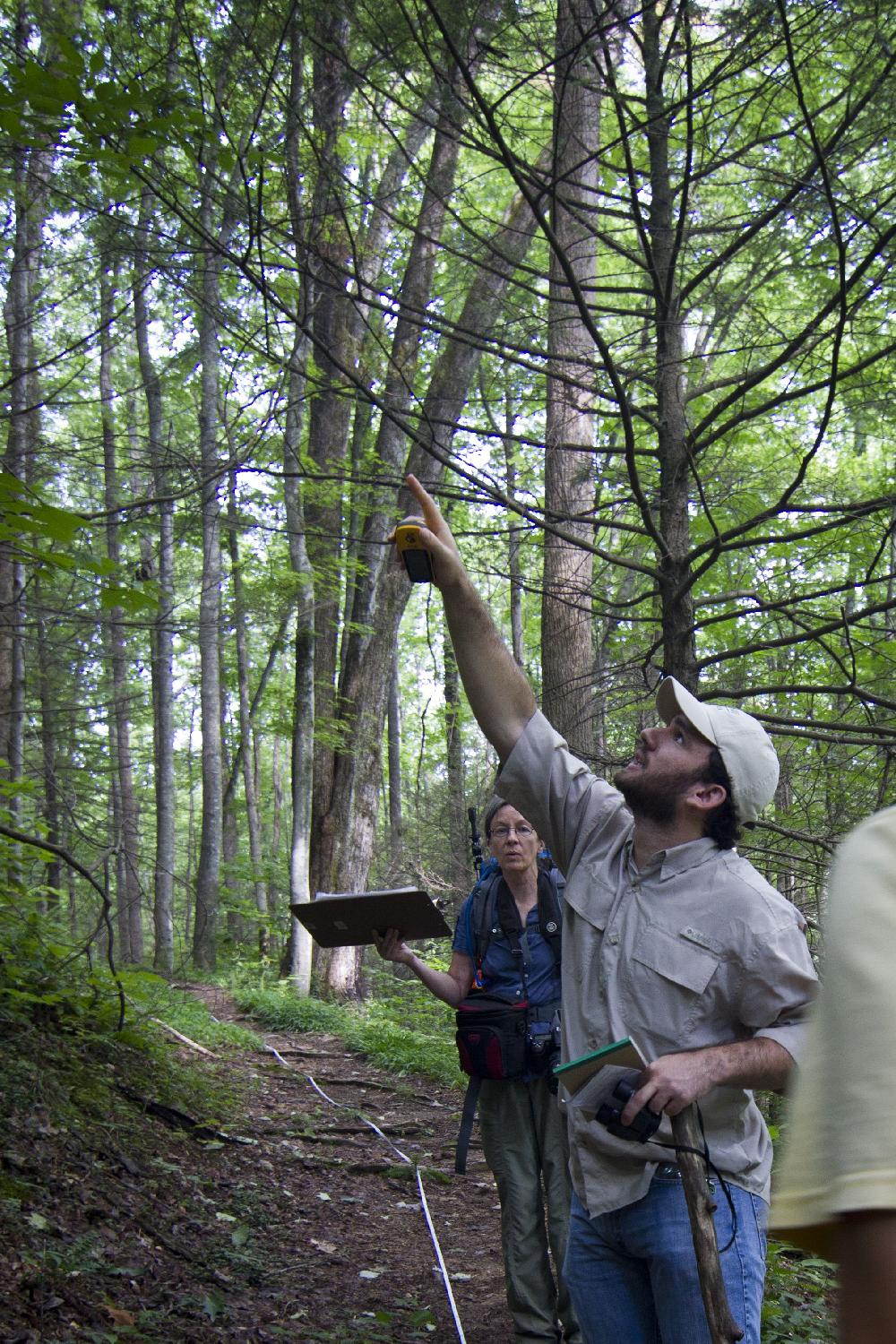 What is a Bioblitz?
A BioBlitz is a short (usually one-day), intense team effort to discover as many different life forms as possible in one location. Teams of volunteer scientists, families, students, teachers, and other community members work together to find and identify as many species of plants, animals, microbes, fungi, and other organisms as they can.
BioBlitzes are designed to increase the public's awareness of the variety of life in their immediate neighborhood and the services these various species provide to improve the quality of their lives. We usually hear the word "biodiversity" in regard to rainforests, with their vast number of species. Yet the diversity of life in our own backyards is phenomenal.